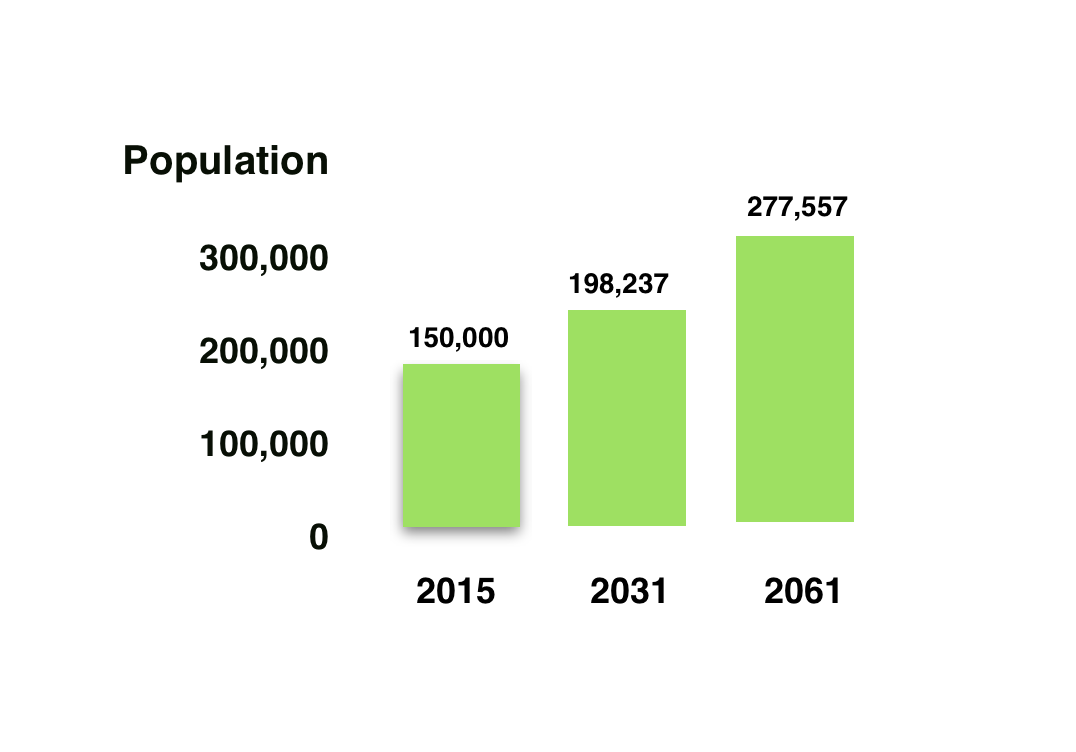 Hamilton is projected to grow from the current population level of about 179,900 to 198,237 by 2031 and 277,557 by 2061, according to a recent study by the Population Studies Centre at The University of Waikato.
Hamilton is the fastest growing city after Auckland but property prices are a lot lower.
The median house price in Auckland is $1,125,000 while the median house price in Hamilton is $777,000.